Exterminating and Small Animal Control
You didn't come this far to stop.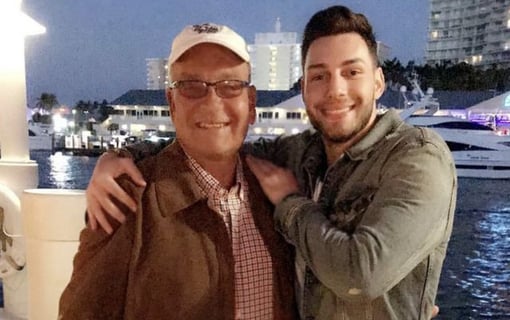 Service Area Includes
FL . NJ . PA . DE
We spray so you don't have to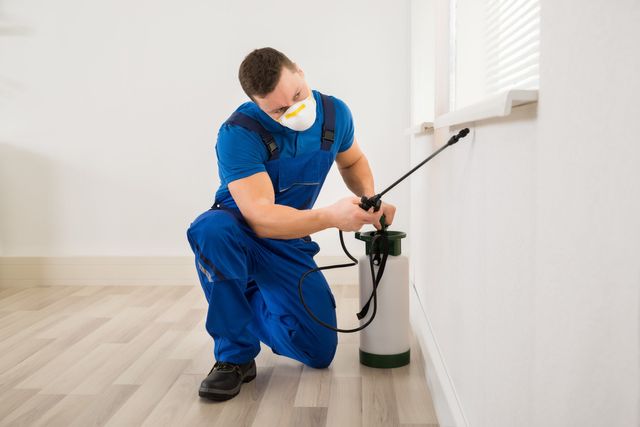 Exterminating services that fit your lifestyle
We know that one size doesn't fit all. That's why we tailor our services to your needs and around your lifestyle, not the other way round.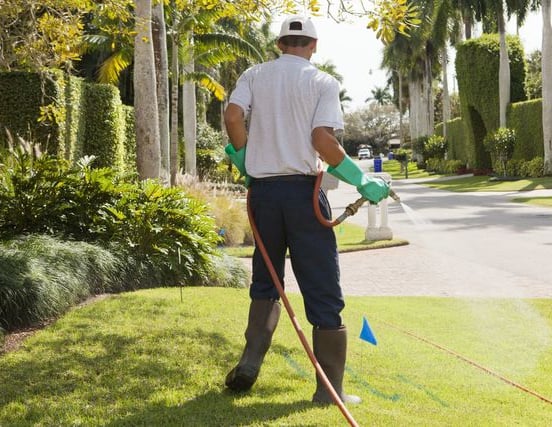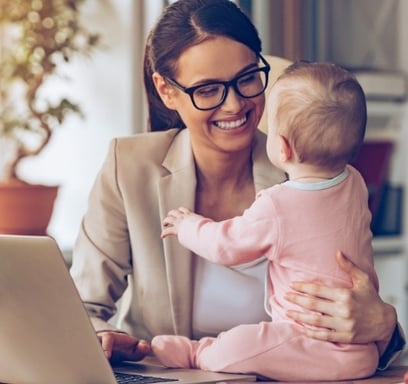 We only get the best people on board, so you know you're in safe and experienced hands when you choose us. Currently servicing NJ . PA . DE . FL
It speaks for itself: we haven't been awarded the Best Pest Control Awards this year by Lawncare for no reason.
You probably don't like harsh chemicals, and neither do we. Our stocklists include some of the top names used in the industry.
Life happens, and that's okay. Our customers are in the heart of what we do, and we improve our services constantly based on our clients' needs.
Keep your home free from pests with our help: our extensive experience and expertise make us the top exterminating company around.
Sleeping With A Peace Of Mind

We Get Rid Of All Unwanted Guests, including Bed Bugs.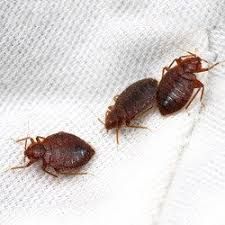 We Give Complimentary Phone Quotes
Book a home or business evaluation with us!
303 E. Woolbright Road Boynton Beach FL 33435

Hours
Monday - Saturday
8am - 6pm

Contacts
561-281-8653
info@wardoffandson.com
NJ License # 96105A
FL License # JE281436